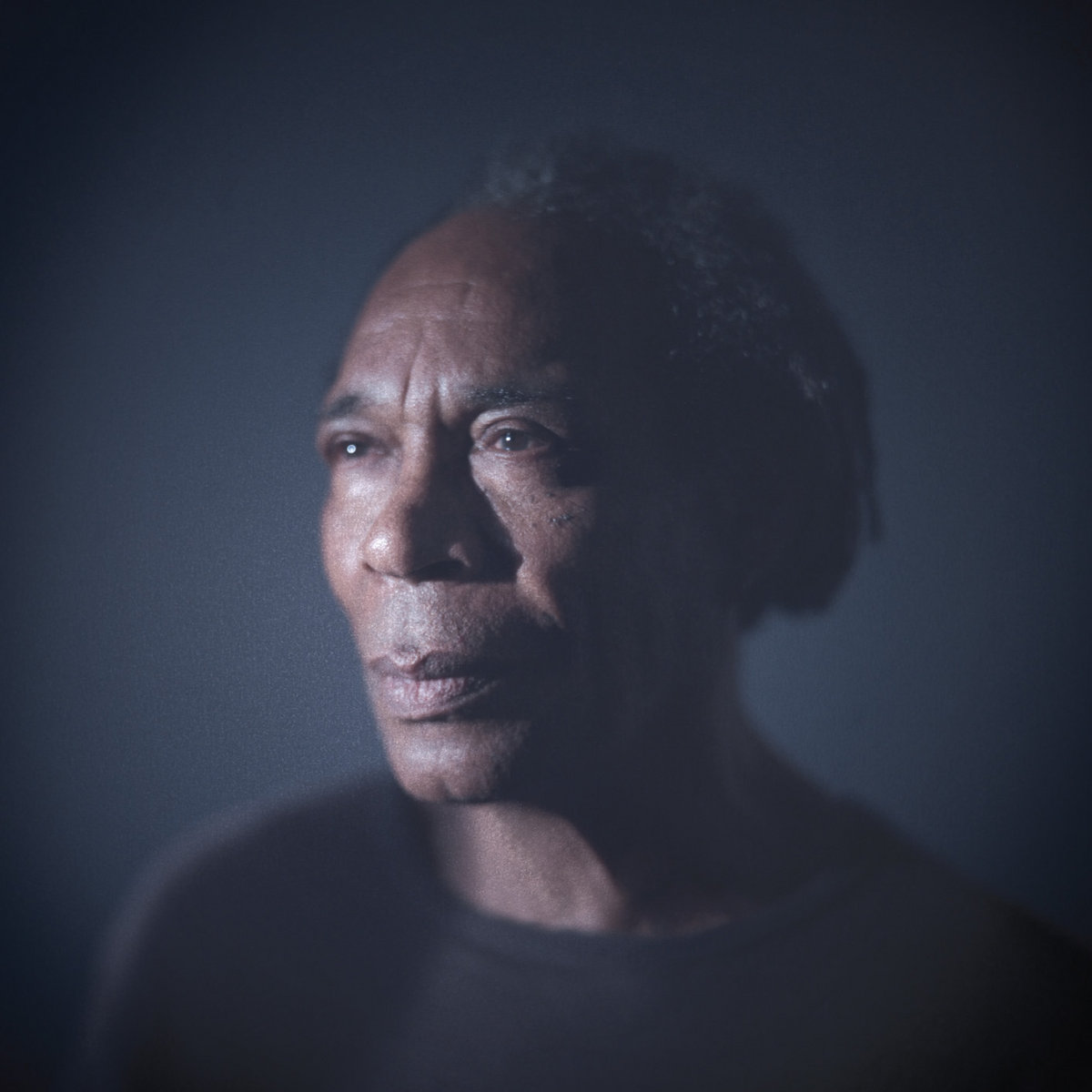 First, an obituary for the late Jacques Coursil for
Artforum
(thanks to Ciarán Finlayson and Chloe Wyma).
I missed the chance to see him speak at a Glissant-related conference in the UK last year, and am rueing this all the more so now. Having spent the past few weeks exploring his work, from the early albums like
Black Suite
to the later works such as
Clameurs
and
Trails of Tears,
it's clear that he was a phenomenal musician, and a fascinating figure: a true internationalist, a deep thinker, someone whose
oeuvre
demands close attention. There's so much to unpack, from decolonisation to serialism, the phenomenon of the Catholic jazz mass to the work of Saussure, Fanon and Édouard Glissant, the relation of improvisation and language to the relation of music and the history of racial capitalism. Sadly, though there's coverage in the French language press (and a wonderfully suggestive short essay by
Glissant
, published in the liner notes to
Trails of Tears
), there's been little written in English. (Pierre Crépon's
excellent piece
for
The Wire
was the first, recently joined by an obituary by Kevin Le Gendre at
Jazzwise
and a more detailed
essay
by Cam Scott at
Music and Literature
). I'm hoping to write something longer in the future, evaluating his legacy and dealing with at least some of the aspects mentioned above...
'Horses and History'--essay up at
Social Text
on the Chicago cowboy, the horses of the Lewisham police department, Hegel, Toussaint L'Ouverture, and others. Thanks to Marie Buck.
Long essay on Alan Shorter in
Point of Departure
--this came out back at the start of June, and had its genesis in something briefer I wrote
on this blog
. Thanks to Bill Shoemaker (and to Pierre Crépon for his archival help).
Review of Bob Kaufman's
Collected Poems
at
Music and Literature.
Thanks to Taylor Davis Van-Atta. Everyone should try to get their hands on the great Billy Woodberry's Kaufman film,
And When I Die, I Won't Stay Dead
--it was streaming for free at the Criterion Channel a month or so ago, a stream that's now ended, I think; but it should still be available behind the paywall.
Review of
Arcana,
the Stephen Jonas Reader published, as was the Kaufman, by City Lights last year (the review was written around a year ago, so much having changed in the meantime). It appears in the mega
new (16th!) issue of Tripwire
, edited from California as ever by David Buuck, and featuring a tribute to the late Kevin Killian focusing in particular on Kevin's work with Poets Theatre. (There's a brief discussion of the performance of Kevin's
Box of Rain
in the UK in which I was lucky to be involved.)
Review of Steve Abbott's
Beautiful Aliens
at
Chicago Review
. Thanks to Geronimo Sarmiento Cruz and the team at
CR.
And finally, a poem called 'Slightly Broken', written in November, from Ian Heames' and Antonia Stringer's
Earthbound Press
, who have been printing one pamphlet from a different poet each week since January, and will be for the rest of year.